We have built up a lovely portfolio of customers and projects, with a decade of experience under our belts. Simple migrations and very complex transitions. For SMEs and multinationals, both local and intercontinental projects. We would be happy to show you a selection of our work.

What I like about Transition Experts is that we can switch quickly, because they themselves are hands-on too. If I need support, another supplier would provide me with 10 CVs, which I would then need to make a selection from. Instead, Transition Experts only proposes one or two people and I will instantly know these will both almost certainly be a match. This saves everyone a great deal of time and effort.
Nexperia
André Jongejan, Head of IT Enterprise Infrastructure at Nexperia

Nexperia
Knowledge transfer

,

International transition

,

Management IT-infrastructure
Transition Experts was able to get to work internationally for Nexperia, with the consolidation of several local service providers to one global IT service provider. The new supplier was found in an international IT service provider, located in Mumbai (India). Work area: the head office in Nijmegen, branches in Budapest and Taipei, 5 large production facilities in Europe and Asia and various sales sites distributed across the world. Our nice task was to supervise the transition.
Read moreLess
We work for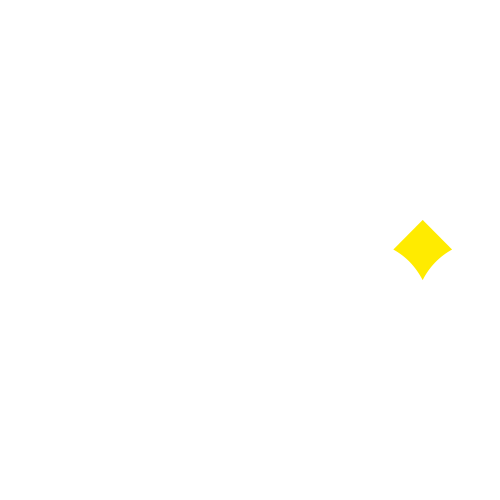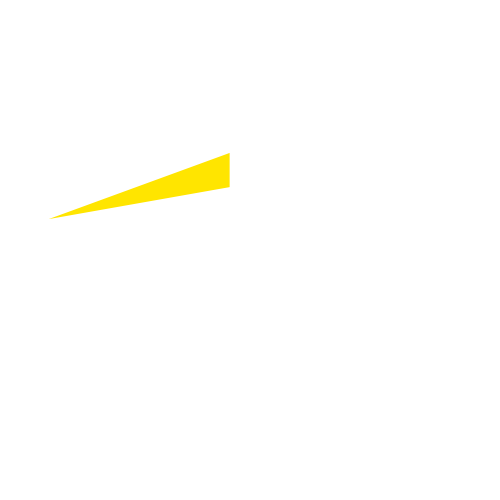 Yokogawa
Knowledge transfer

,

Data centre migration

,

Transition
Commissioned by GLT-PLUS and Yokogawa Europe, Transition Experts successfully executed the transfer of the IT systems, processes and organisations from GLT-PLUS to Yokogawa Europe.
Read moreLess
A difficult project did not get off to a good start during the initial phase. Resulting in increased time pressure and frustration for all the parties involved. Transition Experts mapped out the issues and subsequently ensured all stakeholders were perfectly aligned. A solid plan ensured the transition was ultimately completed within the set period.