We have built up a lovely portfolio of customers and projects, with a decade of experience under our belts. Simple migrations and very complex transitions. For SMEs and multinationals, both local and intercontinental projects. We would be happy to show you a selection of our work.

Transition Experts has been a constant partner for GLT-PLUS in recent years, and that partnership has always been a good one. Dirk van Sichem guided our organization through a complex phase in its existence. We have benefited from his knowledge, experience and outstanding strategic insight and it has been wonderful to exchange ideas with him and the rest of his team. Transition Experts brought us substantive knowledge in every area, and that was just what we needed. They also brought us expertise and manpower for various projects, from advice to technical implementation. They are able to source the right people for every position. It's fantastic to have that kind of total package, in practice.
GLT-PLUS
Peter Jan van IJzendoorn, IT & Finance Manager
GLT-PLUS
IT management including various migrations

,

information management

,

full dismantling of IT division
At the start of the project, the plan was for the GLT-PLUS to continue until 2030, and a large number of IT improvement projects had been lined up. Transition Experts was brought in as interim information manager and programme manager to oversee several complex changes.
Read moreLess

Transition Experts helped us to ensure that M365 really landed within our organization. We completed the whole process within the space of just two months – from governance and configuration to adoption. User training has been a particular priority, and the training sessions have been so valuable for our employees. Some were even disappointed that they were unable to attend them. Now everybody is excited to use the new tools and functionality, and understands exactly what is expected of them. They all know how to get the best out of SharePoint, Teams and OneDrive, and use them side by side.
EBN
Martin Hoff, CIO

Energie Beheer Nederland (EBN)
EBN had recently introduced M365, and they asked us to help ensure that it would land properly within the organization. They had already rolled out M365, and were using SharePoint, OneDrive and Teams, for example. But most users were still struggling – and specifically, the options for documentation policy were quite overwhelming. We set up a three-stage M365 action plan to tackle governance, configuration and adoption.
Read moreLess

Transition Experts played a crucial role in this complex project. An key success factor was the local control by the Dutch, Asia-based, project manager, who was able to connect our headquarters in Germany and the Asian operation. Also, the use of local staff from the Transition Experts network, was able to cope with the high workload and a shortage of in-house staff. We are very satisfied with the results and our cooperation with Transition Experts.
DB Schenker
Vadim Iouchkov, Head of Data Centers and Program Manager Data Centers Transformation

DB Schenker
Cloud migration

,

International transition

,

Datacenter migration
DB Schenker faced a huge challenge with its IT server park in the APAC (Asia/Pacific) region. Transition Experts was asked to lead the migration of the 200 most critical systems to a private cloud provider in Singapore. A big job with 1,200 servers in 4 countries (Singapore, Indonesia, Vietnam and the Philippines), within a timeframe of 6 months.
Read moreLess

Transition Experts has guided us to a new way of working. This was no easy task: a large fileshare had to be migrated, sorted out and split up for Teams, and we didn't know how to go about it. It turned out that the biggest challenge was not working with Teams at all, but a new way of thinking and working. We now work pleasantly and efficiently with Teams company-wide, and we are glad that Transition Experts guided us through this difficult process.
Wonam
Dave Sijmons, Financial Director

Wonam
Knowledge transfer

,

Migration & adoption of Microsoft Teams
On behalf of housing organisation Wonam, Transition Experts has taken charge of the migration and adoption of Microsoft Teams within the organisation. Wonam had already been using Teams for chat and meetings for some time. In consultation with the IT supplier, they also switched from a standard file share to Microsoft Teams for file sharing. It turned out that more preparation was needed regarding ownership, set-up and user adoption. To better prepare Wonam employees for this, the migration was temporarily reversed. Transition Experts was asked to steer the transition in the right direction.
Read moreLess

What I like about Transition Experts is that we can switch quickly, because they themselves are hands-on too. If I need support, another supplier would provide me with 10 CVs, which I would then need to make a selection from. Instead, Transition Experts only proposes one or two people and I will instantly know these will both almost certainly be a match. This saves everyone a great deal of time and effort.
Nexperia
André Jongejan, Head of IT Enterprise Infrastructure at Nexperia

Nexperia
Knowledge transfer

,

International transition

,

Management IT-infrastructure
Transition Experts was able to get to work internationally for Nexperia, with the consolidation of several local service providers to one global IT service provider. The new supplier was found in an international IT service provider, located in Mumbai (India). Work area: the head office in Nijmegen, branches in Budapest and Taipei, 5 large production facilities in Europe and Asia and various sales sites distributed across the world. Our nice task was to supervise the transition.
Read moreLess
We work for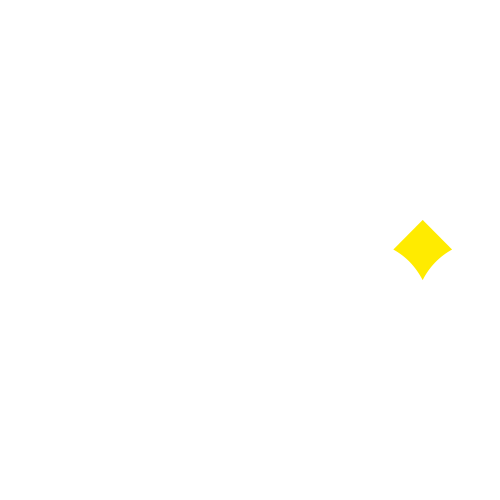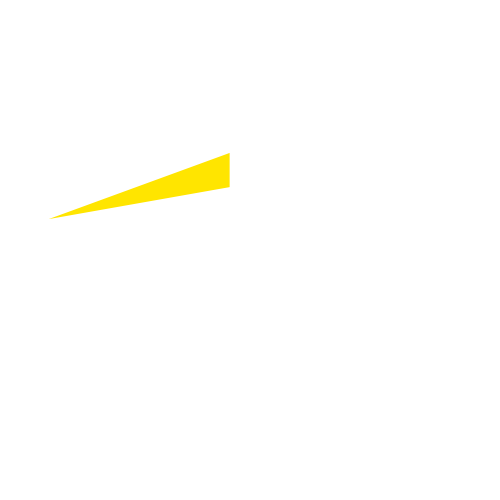 Yokogawa
Knowledge transfer

,

Data centre migration

,

Transition
Commissioned by GLT-PLUS and Yokogawa Europe, Transition Experts successfully executed the transfer of the IT systems, processes and organisations from GLT-PLUS to Yokogawa Europe.
Read moreLess
A difficult project did not get off to a good start during the initial phase. Resulting in increased time pressure and frustration for all the parties involved. Transition Experts mapped out the issues and subsequently ensured all stakeholders were perfectly aligned. A solid plan ensured the transition was ultimately completed within the set period.