Organising smooth, carefree
IT transitions – that's what we do!
Major IT change projects are certainly not an everyday matter for most organisations. Change is actually the constant factor to us. We are the perfect partner for managing these types of projects as a result of our strong focus, knowledge and experience in the IT transition and transformation field. From A to Z, at detail level or at high level, both in the Netherlands and abroad. In line with your exact requirements.
More information

A difficult project did not get off to a good start during the initial phase. Resulting in increased time pressure and frustration for all the parties involved. Transition Experts mapped out the issues and subsequently ensured all stakeholders were perfectly aligned. A solid plan ensured the transition was ultimately completed within the set period.
More references
We work for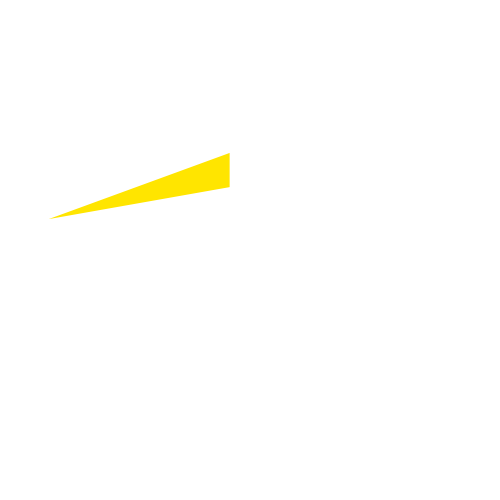 CIO as a Service means you always have an expert on hand
To unleash the strategic power of IT in your organization you need somebody with the right experience and expertise. Someone who is always looking one step ahead and who can make sure that you stay competitive – both now and in the future. Do you need the know-how of a seasoned CIO on a regular basis, but you don't want a full-time position on your payroll? CIO as a service could be the right solution for you. Read more.

12½ years of transitions and transformations
Sometimes, a special date comes around that leaves you asking 'where did all the time go?' It seems like almost yesterday that we launched Transition Experts – and yet we've now been around for 12½ years. And although that might not seem like a round number to everybody, in the Netherlands 12½ years is an important anniversary that has to be celebrated! Read more.
Offer
Digital transformations come in a variety of types and sizes...
Digital transformations are extensive and often complex too. Working with Modular Digital Transformation allows us to keep a clear overview. This is our way of approaching digital transformations, without getting snowed under. Various techniques and disciplines are subdivided into modules which can easily be combined. This ensures our modular approach covers all forms of digital transformation. And this is how we tackle those exact matters which represent a hindrance to your organisation in a targeted and efficient manner.
Digital transformation
We look forward to being of service to you!
Organising smooth, carefree IT transitions – that's what we do! We would gladly support you and offer you peace of mind with all manner of IT transformation and IT transition issues. From SMEs to multinationals, local or international, from small migrations to complex cases. In a way which works best for you, your organisation and the project.
Discover our services