IT transition and transformation in Germany
Are you working on an IT transition or transformation in Germany? Are you considering expansion across the border? Does an ongoing project require improvements? Or are you simply looking for the right partners? If so, then with Transition Experts you are in the right place. With many years of international experience and an excellent knowledge of the German market, we will be happy to support you.
Transition Experts has over 10 years of international experience in IT transition and transformation projects. With a head office in the Netherlands and a branch office in Germany (NRW), we have an excellent overview of the wider European market, and the German market in particular.
Local IT professionals
We have a wide network of local specialists and international IT professionals with experience of working in Germany. We believe this is important, because an approach that works elsewhere will not necessarily work out as well in Germany.
Our people have a good command of German and they know the German culture and mindset. That means we know exactly how we can bring each project to a successful conclusion.
Outstanding market knowledge
The German IT landscape is large, and it can be difficult for newcomers to find their way. There are also still significant differences between East and West Germany, even though the border is long-gone. Large cities such as Berlin, Munich and Frankfurt and successful trading regions such as North Rhine-Westphalia (NRW), Bavaria and Bremen all have their own unique opportunities and challenges. This includes aspects such as the technological possibilities and cultural differences.
Our references in the Germany
We enjoy working for our clients at home and abroad, on large and small projects, both locally and internationally – whether for an SME or a multinational corporation, and everything in between.
If you have specific questions about our client base in Germany, please do not hesitate to get in touch. You can also see some of our references here. Our clients in Germany include: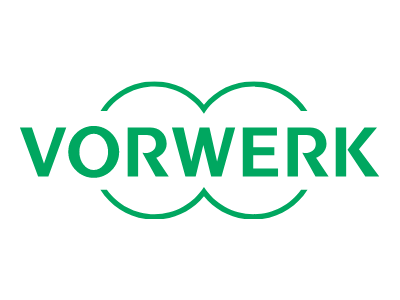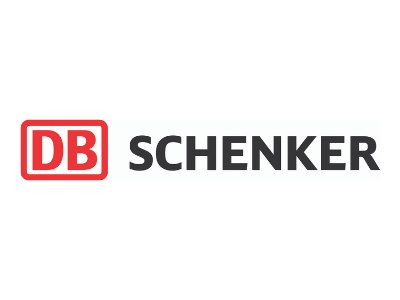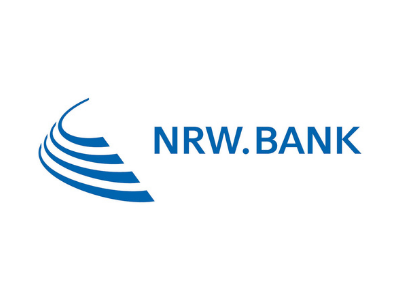 Contact us
As a specialist in international projects, we will be very happy to support you. Do you have plans for outsourcing or expansion? Do you need to make changes to an ongoing project or would you like to know more about the opportunities in Germany? Don't hesitate to get in touch with Gert Veldhuis at gert.veldhuis@transitionexperts.nl or on +31 (0)85 – 487 29 01. You can do this in English, German or Dutch.
Or… why not send us a contact request?